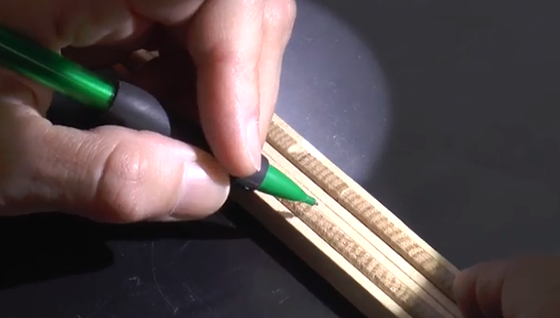 Drought in SW Wisconsin as Told by Oaks (And How You Can Help)
Do you live in southwest Wisconsin, with old oak trees on your property? If so, researchers at the UW-Platteville TREEs Laboratory would like to take…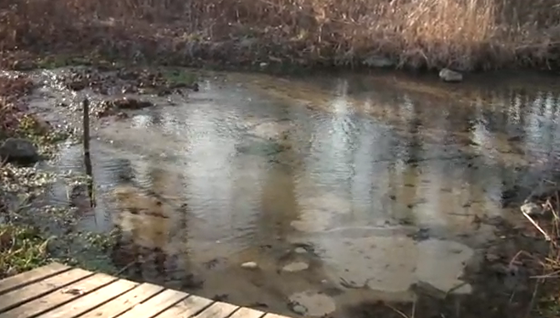 What's a Spring?
A brief video of a spring in Wisconsin's Kettle Moraine State Forest. Springs are groundwater bubbling up to the surface.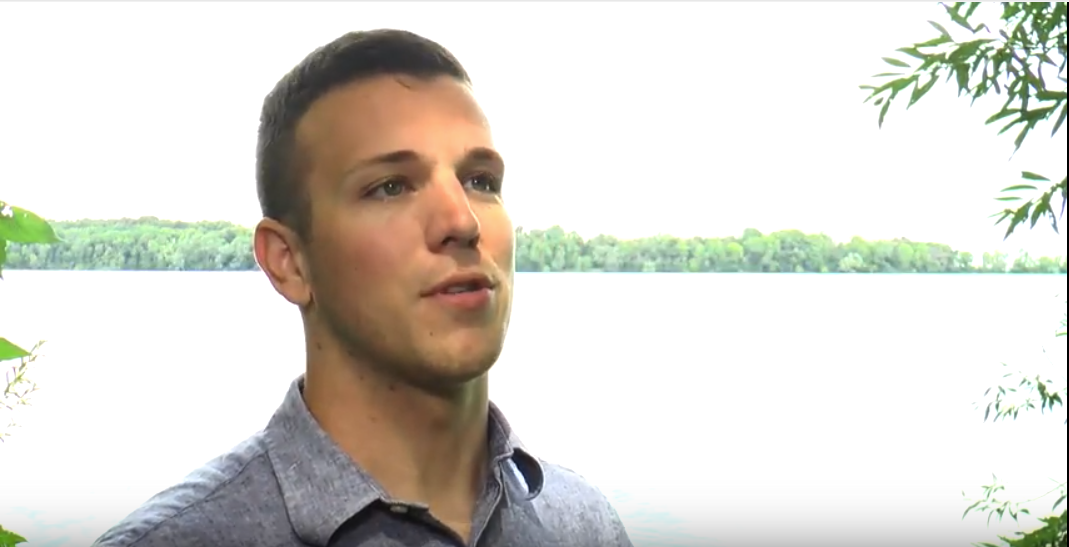 Stream Sediments: How Much is Too Much?
Trout fishers, take heart! Supported by the Wisconsin Water Resources Institute, Alex Latzka is working to protect your streams at the Wisconsin Department of Natural Resources.