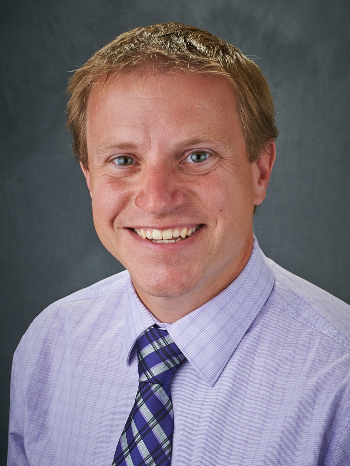 April 12, 2019
A project led by Steven Loheide that explores urban hydrology fixes was featured recently in a prominent newsletter.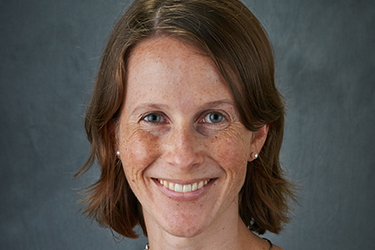 April 1, 2019
The UW-Madison professor is studying the impact that the composition of dissolved organic matter has on the formation of disinfection byproducts in groundwater when that water is treated for use.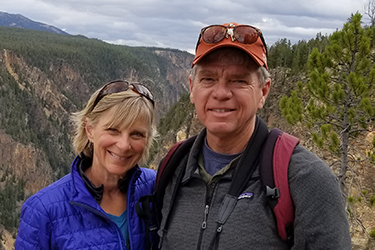 February 22, 2019
Steve Greb works with satellite remote sensing to measure water quality from space, specifically the quality of Wisconsin's inland waters.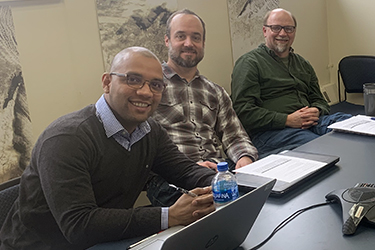 February 21, 2019
During his fellowship year, Dr. Guerrero-Bolaño's focus is on accounting for short, extreme precipitation events in water quality models.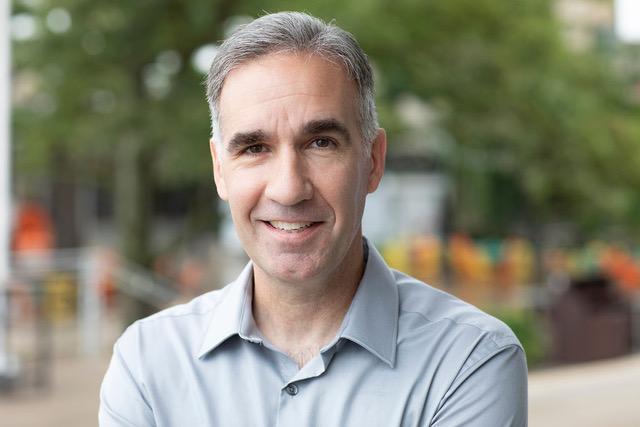 December 4, 2018
Two Water Resources Institute researchers are working on a project that will help farmers in the Central Sands better manage their nitrogen fertilizer use and improve water quality and quantity in a changing climate.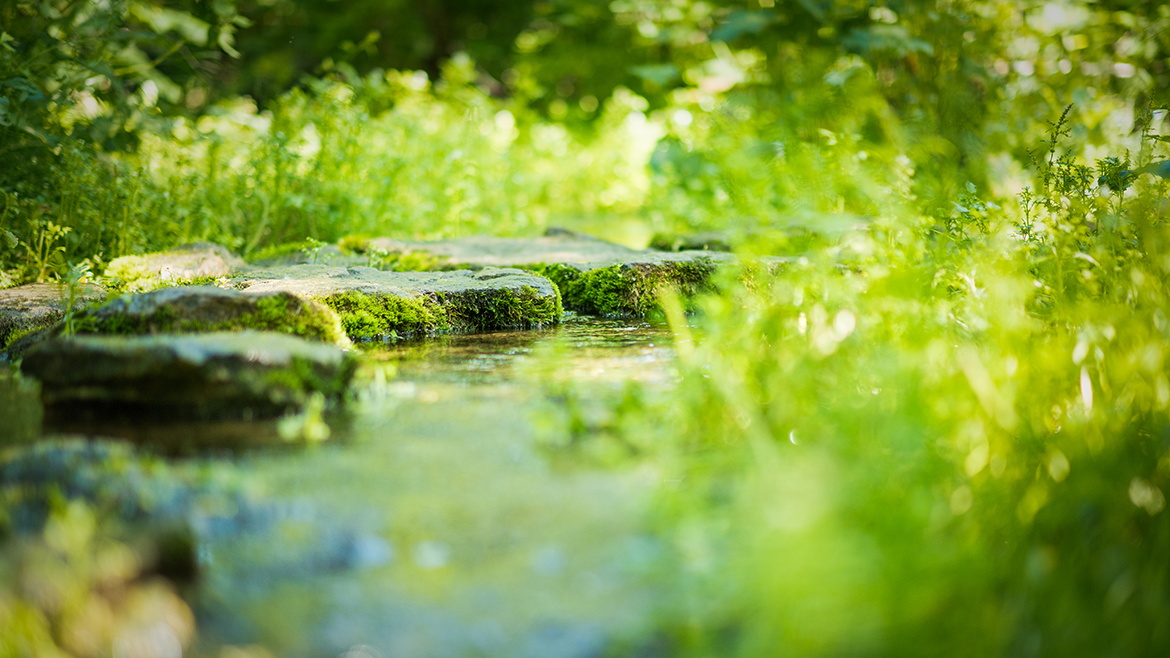 November 26, 2018
The Water Resources Institute is pleased to share good news involving two UW-Madison graduate students, Madeleine Mathews and Amy Plechacek. Both are advised by Dr. Matthew Ginder-Vogel of the Department of Civil and Environmental Engineering, some of whose research has been supported by WRI.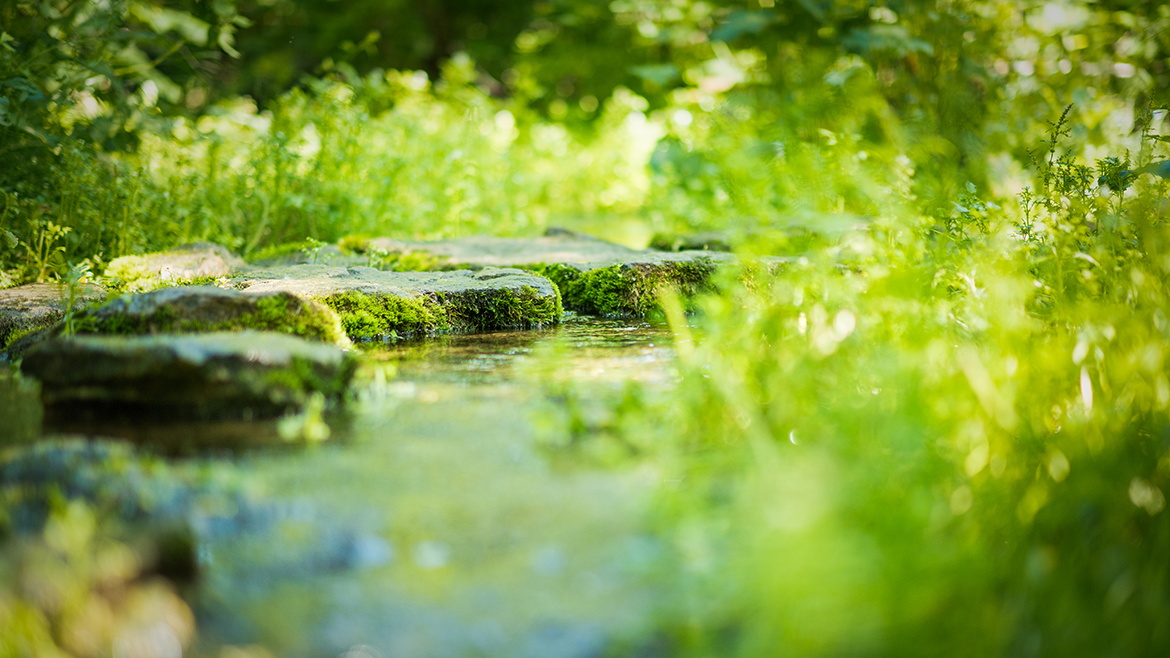 November 20, 2018
By Moira Harrington The historical record on the nation's first Thanksgiving indicates a menu heavy on waterfowl. It is also possible shellfish and eel graced the table. When 2018 celebra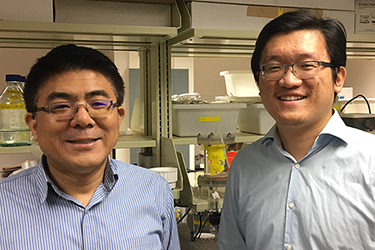 October 8, 2018
WRI is funding research by UW-Milwaukee professors Dr. Shangping Xu and Dr. Yin Wang that will help protect public health by filling critical gaps in knowledge relating to arsenic in Wisconsin's private wells.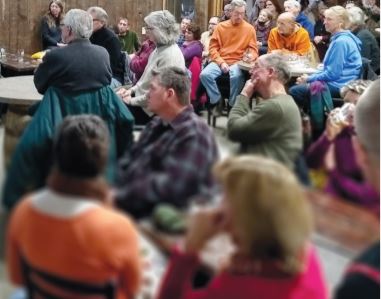 August 23, 2018
A free, monthly, informal speaker series about research people care about.