Feb. 2, 2021
By Jennifer A. Smith
It can be easy to take clean drinking water for granted; we turn on our taps and simply expect it to be there. At the same time, safe water is priceless. Yet putting a price on water is just what environmental economist James Price is doing as part of a University of Wisconsin Water Resources Institute-funded study. Specifically, Price is comparing the relative costs of protecting groundwater at its source versus treating that water at a plant.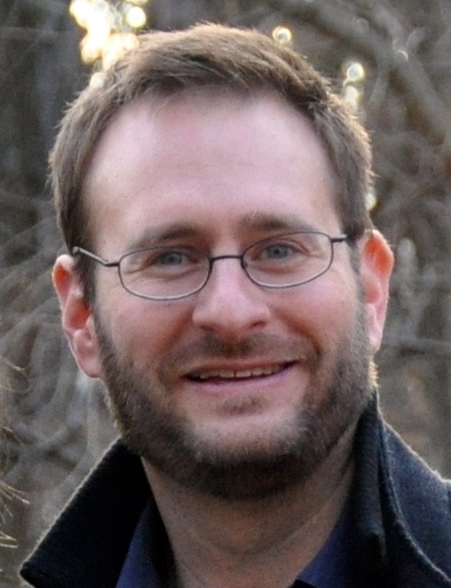 "The overarching objective here is to understand the relationship between source water quality and the cost of treating drinking water," said Price, an assistant professor at the University of Wisconsin-Milwaukee School of Freshwater Sciences.
This work will help groundwater community water systems in Wisconsin make smart, cost-effective decisions.
Over the course of his two-year study, which is in its early stages, Price will consider both short-term costs at treatment plants (such as labor and chemicals needed for water treatment) and long-term costs (like capital expenses). He'll also factor in the connections between source water quality and the choice of specific treatment technologies.
Much of the data needed for Price's analysis is publicly available, but it still needs to be compiled from various sources and reformatted in a way that will let him run his analyses. "The Public Service Commission of Wisconsin has a great data set on water treatment costs… and then the Wisconsin DNR has some information on source water quality," he said.
Francesca Sanchez, a graduate student in the professional master's degree track at the School of Freshwater Sciences, is aiding in the data cleanup that will make the project possible. That data may be supplemented by an internet-based survey sent to specific contacts at water treatment plants.
The study appears to be the first of its kind looking solely at groundwater (other cost-related studies on drinking water have looked at surface water, or a combination of surface and groundwater).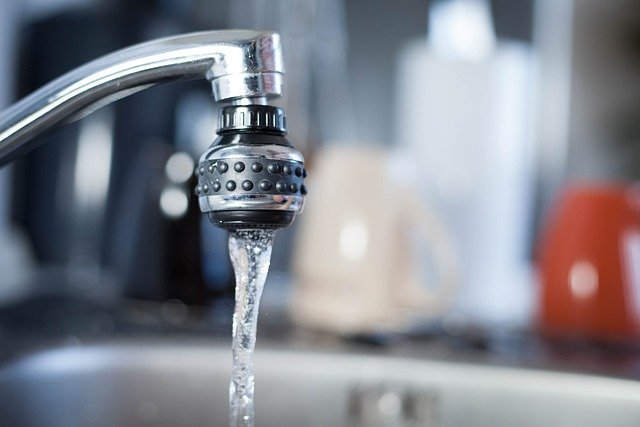 Groundwater is abundant in Wisconsin and it is a critical resource: seven in 10 Wisconsinites and 97 percent of the state's inland communities depend on groundwater for their water supply.
Price is relatively new to Wisconsin, having arrived at UW-Milwaukee in mid-2019. Previously, he did a postdoctoral fellowship at Brock University in Ontario, where he worked on a project that was somewhat similar but not focused on groundwater. That project looked at the relationship between the cost of treating drinking water in Canada and turbidity levels driven by forest fires.
Then, he moved on the Environmental Protection Agency in Cincinnati and looked at different land uses around well heads, source water intake and their effects on water treatment costs. Study results suggest that forestland is associated with lower treatment costs, while agricultural and urban land are associated with higher costs.
Being able to incorporate capital costs in his current WRI-funded project will offer a new angle, said Price. Few prior studies have had the information needed to factor in those costs. He's also hoping to look at a wider range of contaminants than many prior studies have.
The end result should be actionable information for local water providers in Wisconsin. "From a community water provider's perspective, their goal is to provide clean water at an affordable price, and so they need to consider the relative costs and benefits of treating in-plant versus protecting water at the source," he said. "I imagine that this information will be of interest to water providers who are considering source water protection, and they'll be interested in what kind of benefit that might mean long-term, down the road."