Jan. 10, 2020
By Moira Harrington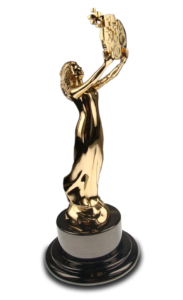 A group of second-graders expand their knowledge of Lake Superior through a canoe trip.  A workshop is held about that same lake and its strong and dangerous currents. These different topics share a common thread. Both were subjects of audio podcasts last year. Those podcasts were just named award-winning by an international communications competition known as AVA Digital Awards.
"Connecting teachers and students to the Lake Superior watershed" won a gold medal. It's about a Sea Grant-funded educational program called Rivers2Lake, which shows children from school districts in Bayfield, Ashland and the South Shore of Lake Superior how nature can be a classroom. The program is run by the Lake Superior National Estuarine Research Reserve.
"It takes a family to deal with dangerous currents" won an honorable mention. Interviews are featured with participants and presenters at a workshop held in Ashland about this hidden but potentially lethal hazard.
Podcast Producer Marie Zhuikov said, "The people who I interview are what make these stories so interesting. Instead of the standard phone conversation, I was able to get out of my office and talk to these people in the field, which makes the stories livelier and more immediate."
Conferred annually, the AVA Digital Awards attract an average of 2,500 entries from around the world. They come from the private sector, nonprofit organizations, public entities and academic institutions. The awards are administered and judged by the Association of Marketing and Communication Professionals, which consists of several thousand specialists in production, marketing, communication, advertising and public relations, plus freelance journalists.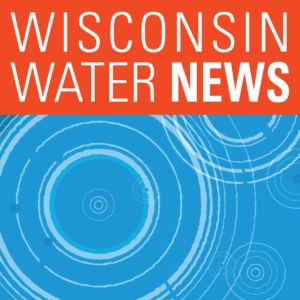 Wisconsin Sea Grant offers a broad range of podcasts on topics such as lakes Michigan and Superior, groundwater, aquaculture and mercury in the environment. The recent award-winning stories are part of a series known as Wisconsin Water News, which has 20 episodes. The four-to-seven-minute podcasts bring Sea Grant and Water Resources stories alive by featuring the voices of scientists, resource managers, stakeholders and staff in audio presentations of news pieces that are also shared in print or online formats.