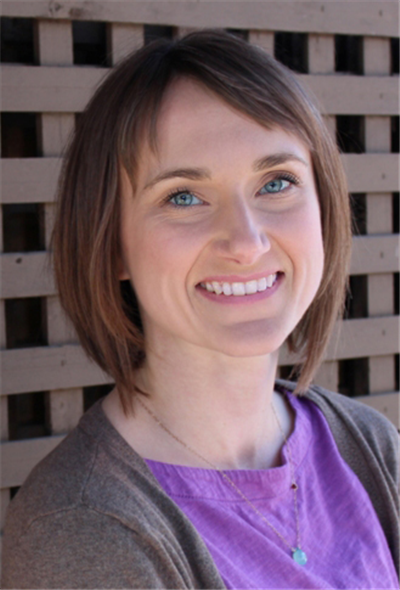 July 17, 2015
A lively new two-minute video provides a look at Lake Mendota through nine months and offers a raft of facts about the waters of Wisconsin. Shot from the same vantage point on the shores of this beloved Madison lake, the video takes the viewer from August to April in fast-motion scenes featuring snow, ice, sunrises, sunsets, a lot of waterfowl and glimpses of the University of Wisconsin-Madison rowing team.
"This is a fond look at Lake Mendota," Anne Moser said. She is the senior special librarian for the Wisconsin Water Library and her former student Jenna Assmus produced the video. "Jenna was inspired by the iPhone photo journal That Tree created by Mark Hirsch, which focuses on a single natural feature and uses it as a way to express broader themes. For Jenna, the project is a capstone to her time with us at the library while she completed her degree in library and information studies at UW-Madison. Now, she's the library director for the Rio Community Library and is embracing that community and its nearby tributary of the Wisconsin River."
Lake Mendota is known as the "most-studied lake in the world." It's been the epicenter of water investigation since 1907. UW-Madison, located on its shores, is the birthplace of limnology, the scientific study of inland waters and has used it as the laboratory out the back door. Its ice-cover records date back to 1855. All of its features and secrets are a lynchpin for the globally important North Temperate Lakes Ecological Research project funded by the National Science Foundation.
Through the video, Assmus also took the opportunity to talk up Wisconsin's other water assets, such as:
Almost 3 percent of Wisconsin's area is lakes, consisting of 1 million acres.
Wisconsin has more than 15,000 inland lakes.
There are 13,500 navigable streams and rivers, end to end, they would stretch around the globe.
The iconic Wisconsin dairy cow wouldn't flourish if not for water. Each of the state's 1.4 million dairy cows needs to drink 45 gallons of water each day to produce 12 gallons of milk.
Wisconsin leads the nation in cranberry production, which are cultivated in wetlands.
The video concludes with an invitation to learn more at the Wisconsin Water Library online at waterlibrary.aqua.wisc.edu The library is housed at UW-Madison and contains more than 30,000 water-related volumes, including a special children's collection and teaching curriculum with water themes. Scholars from around the state can access the materials as can any resident of the state. Materials can be shipped for pickup at their local public libraries at no cost to patrons anywhere within Wisconsin through the Wisconsin Library Delivery Network.